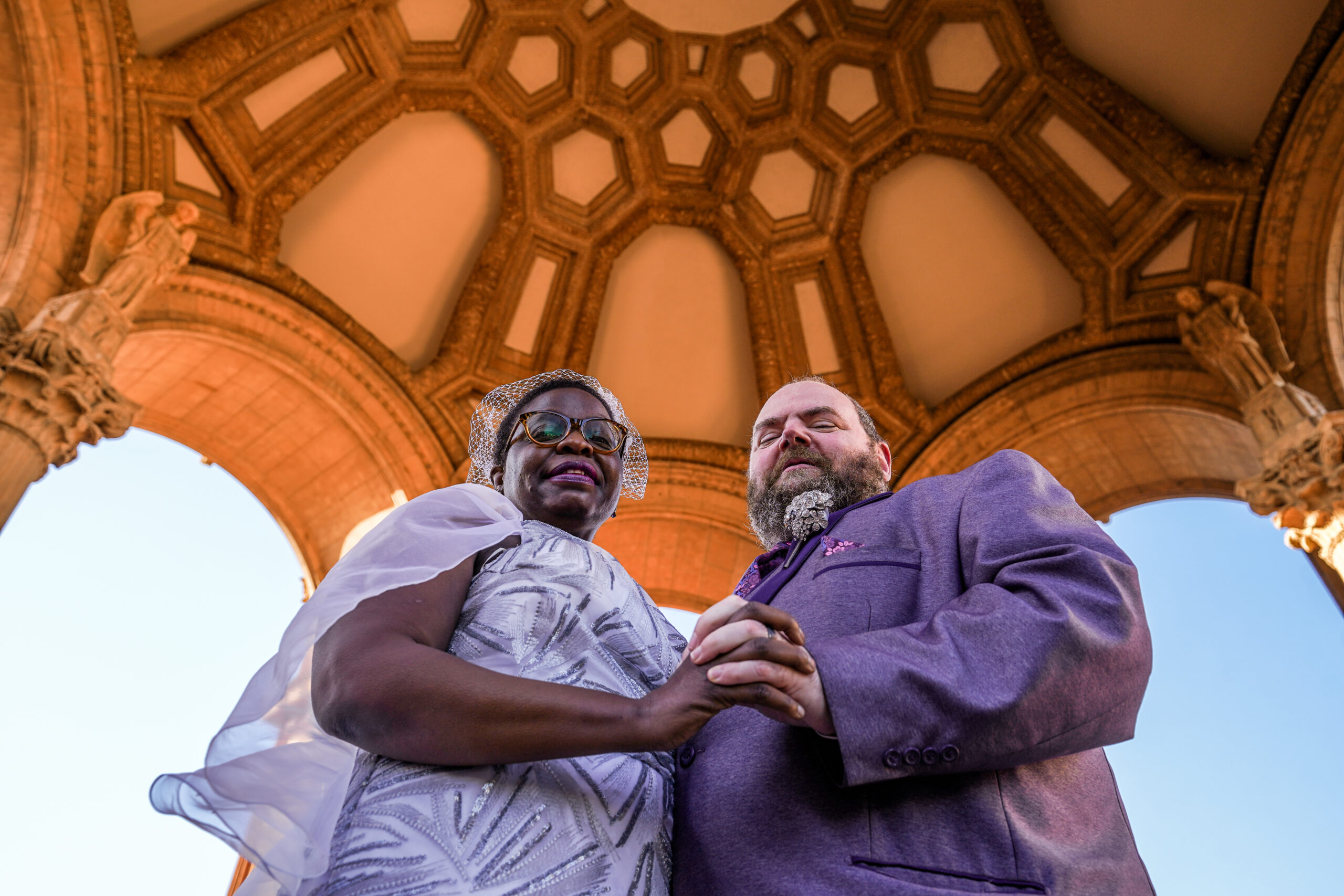 I am Gherkin Picklewater, a freelance Producer, Director, and Performer in the SF Bay Area. Please find below a selection of event, game, and experience work produced, directed, and occasionally performed by me. I have produced hundreds of individual, private, corporate or theatrical events over the course of the last 15 years. Here is a small sampling.
For 11 years I produced, promoted, and booked the annual Picklewater Free Circus Festival at Union Square Park in San Francisco. It served over 10,000 visitors to the Bay Area and created hundreds of unique memories over the course of 100 plus shows. In my role I hired and booked all the acts, created the yearly calendar of performances, did all of the promotion – including creating the promotional materials – interfaced with the sound crew, MC'ed all the performances, and negotiated all of the payments for the performers.
In 2013, in collaboration with Street Factory Media, I produced a set of live pop theatrical experiences for Sony PlayStation – this involved a pop-up proscenium theatre, costumes, props, sets, and more than 25 improvisational actors. The show ran for two nights as an effort to expose potential customers to the world of the then upcoming video game "The Puppeteer." Hundreds of guests witnessed or directly took part in the live theatrical productions. I personally auditioned and hired all of the actors, hired the crew who produced the props and sets, did all of the costuming myself, and hired the musicians and improv director for the event, as well as writing and negotiating all of the assorted contracts.
For more than three years I produced, booked, and promoted the Picklewater Clown Cabaret, a monthly circus arts cabaret at San Francisco's Stage Werx Theatre that raised thousands of dollars to benefit various artists and arts organizations in need. I booked all performers and directors, did all of the promotions and produced all of the promotional materials, did all of the accounting, and performed on many occasions as MC or in assorted clown or circus acts.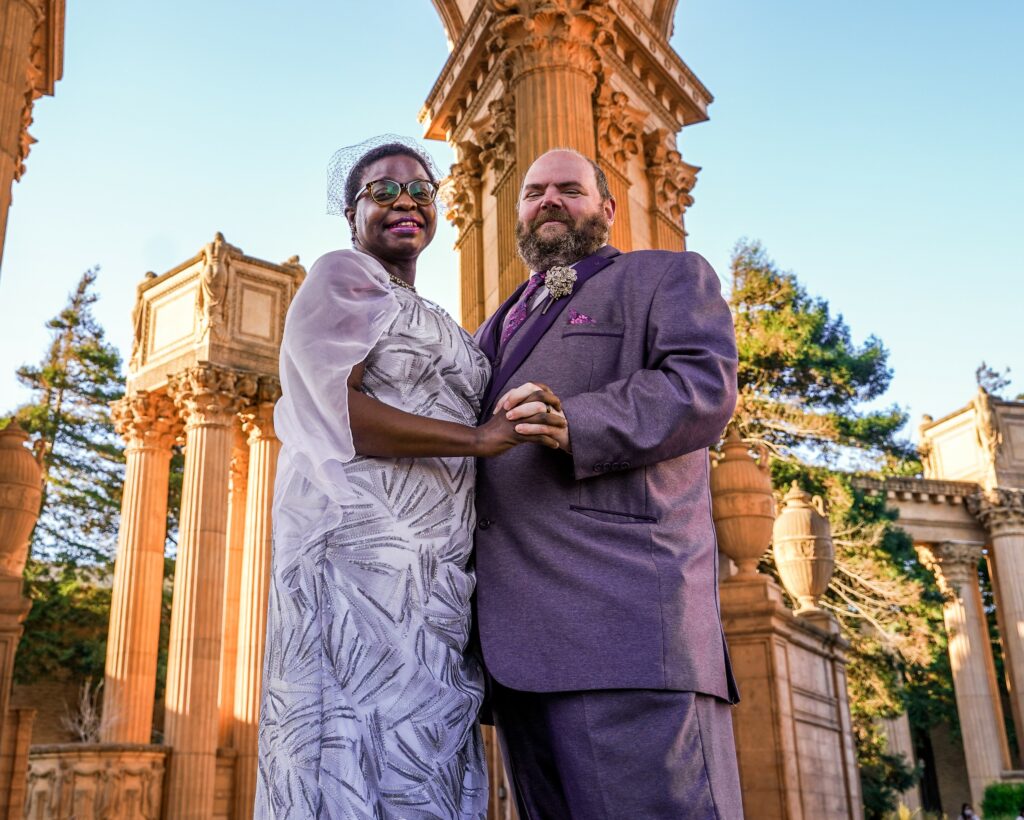 In November of 2020 I produced a live wedding event over Zoom and Facebook with over 200 attendees through Zoom Webinar and Facebook Live. I did all of the tech set up personally, with a multicamera Zoom stream, and numerous speakers and video guests from around the world, including Mexico, Nigeria, and numerous American states. I also created a video guest book which played before the wedding with video and text messages from dozens of individuals who could not attend the wedding in person.
Over the past ten years I have self-produced a number of board games, including:
Cannibal Boyscout Jamboree – a post apocalyptic coming of age story,
Siege on Candy Mountain – a strategic war game for children and families,
Auto De Fe – A confessional party game where you spill your deepest secrets for points,
and a number of others.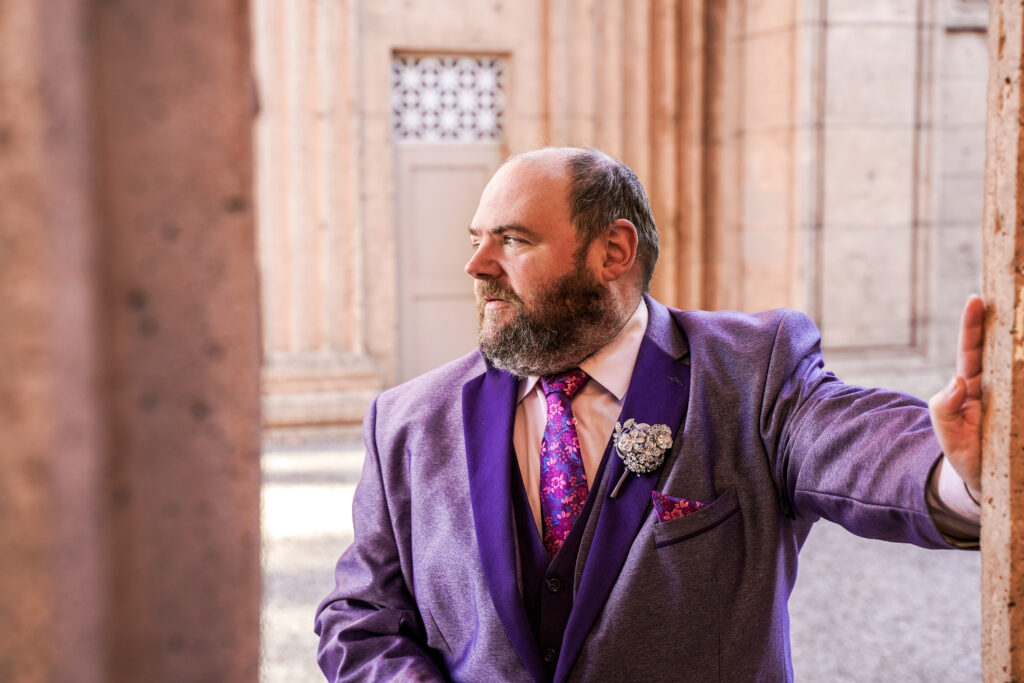 Hi, I'm Gherkin Picklewater. I moved to San Francisco in 2005 to pursue a love of performing and producing. After graduating from the Clown Conservatory at San Francisco Circus Center, I started producing a local yearly circus festival that ran for 11 years. From that I sprang off into event production and video and podcast production. I offer affordable event, video, and podcast production, editing, and direction. I also perform as an actor, clown, and improvisor. I look forward to working with you on amazing projects!