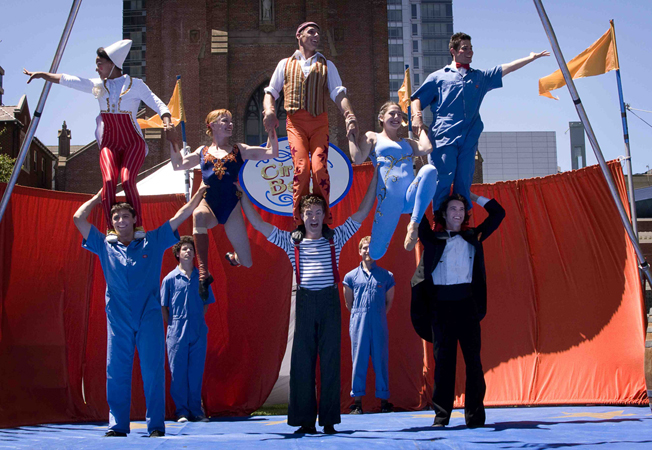 Over 1,000 people came to see the first day of the 7th annual Picklewater Free Circus Festival last Sunday.
This Sunday June 22nd, 2014 we continue with Clownsnotbombs and The Family Sardine at 2pm!
Come see us for free at Union Square, and if you are interested in hosting the festival in your town in the coming year, please contact us at the link at the bottom of this page!
See you all on Sunday at San Francisco's Union Square!