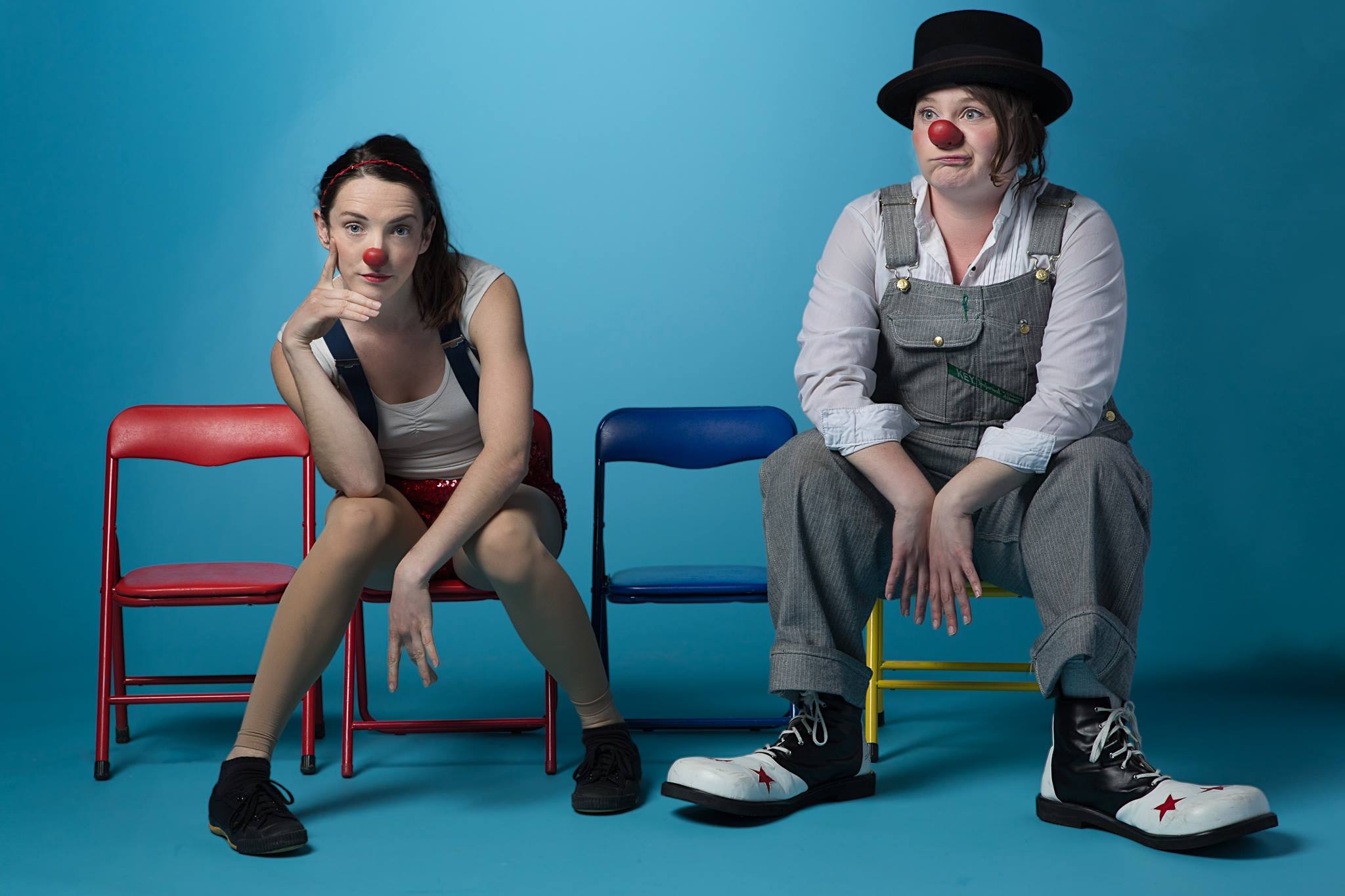 The 7th annual Picklewater Free Circus Festival is rapidly approaching, and as we prepare I thought you might like to see some of the bits of circus news and opinion from around the internet that have caught our attention this week.
CIRCUS AROUND THE INTERNET
First off is a truly excellent post on the legendary physical comedy blog "All Fall Down" by Clowns author John Towsen, on critique and perspective in physical comedy. Well worth a read.
Circus Flora, out of St. Louis, MO. has paired with The World Chess Hall of Fame (WCHOF), the Chess Club and Scholastic Center of Saint Louis to create and present a new show for 2014 called "The Pawn" based on the history of chess, in which performers act out the myth and history of chess through an elaborate, gorgeous circus based chess game.
I saw my first Circus in a stadium in Oklahoma, as well as my first clown. And now, Oklahoma State University has created a lengthy and detailed oral history of the rich tapestry of Circus in Oklahoma. Check out the full archive at this link.
And lastly some of Picklewater Family are in shows around the world this week.
Circus Finelli will be hosting and performing at the Duo Finelli Vadeville Show performing Thursday evening at the Jewelbox Theater. Thursday, May 1st, 7pm, $5, Jewelbox Theater at the Rendezvous, 2322 2nd Ave, Seattle, WA.
John DeLine of PI, the Physical Comedy Troupe is in Waxing West at the Brava Theater at 2781 24th Street, San Francisco, California this week.
If you know of any important circus news we missed, please send it to us so we can get it out there to all of our readers.
See you next wednesday!
Gherkin Picklewater