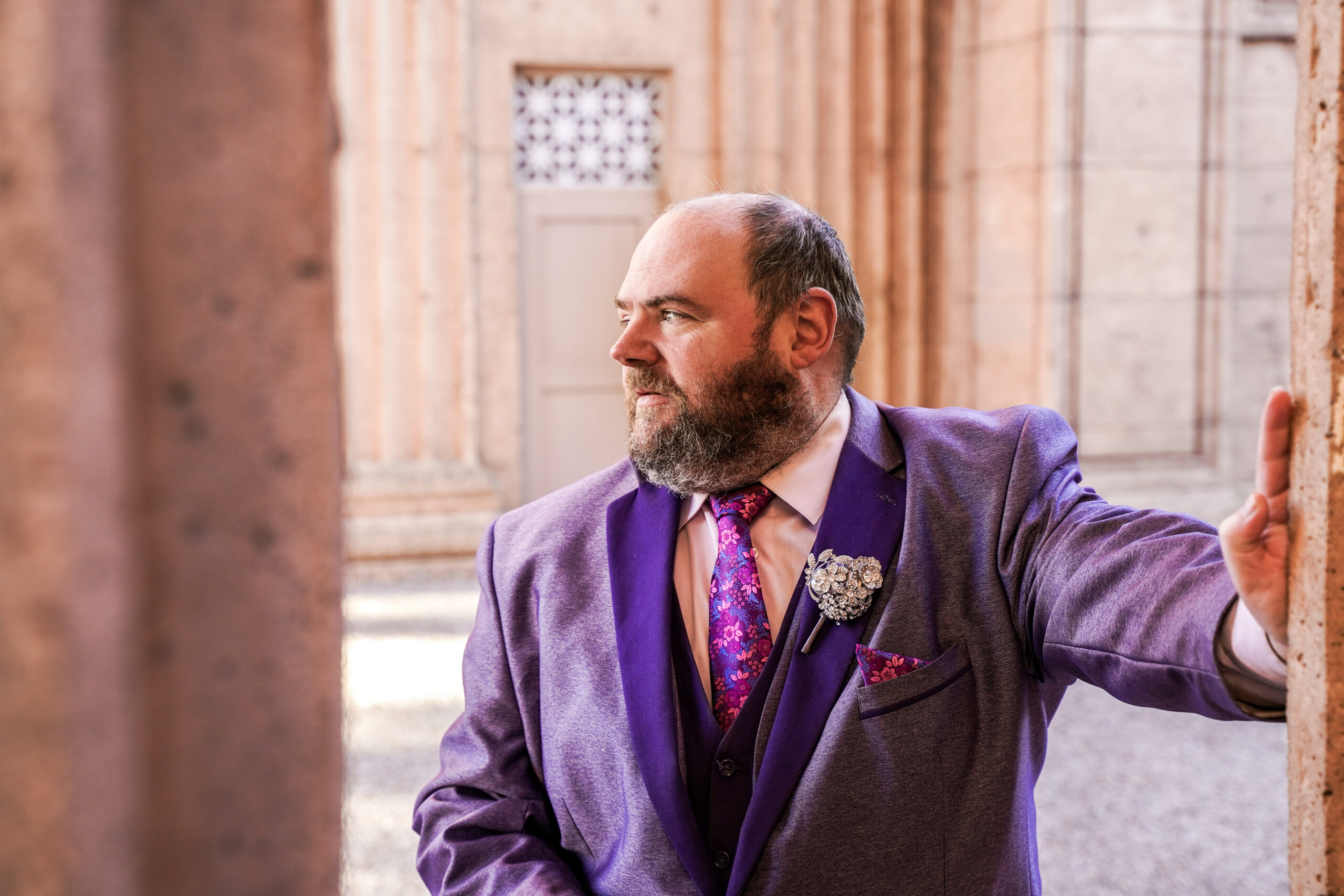 I am Gherkin Picklewater, a freelance Producer, Director, and Performer in the SF Bay Area. Please find below a selection of audio and video work produced, directed and occasionally performed by me.
Listen to "Ridiculous ep1 Jeff Razz – Secret Life of Clowns" on Spreaker.
The pilot episode of our popular interview series with professional clowns and circus performers from around the world
The pilot episode of our Podcast Series for CCSF's MakerSphere project
Hi, I'm Gherkin Picklewater. I moved to San Francisco in 2005 to pursue a love of performing and producing. After graduating from the Clown Conservatory at San Francisco Circus Center, I started producing a local yearly circus festival that ran for 11 years. From that I sprang off into event production and video and podcast production. I offer affordable video and podcast production, editing, and direction. I also perform as an actor, clown and improvisor. I look forward to working with you on amazing projects!